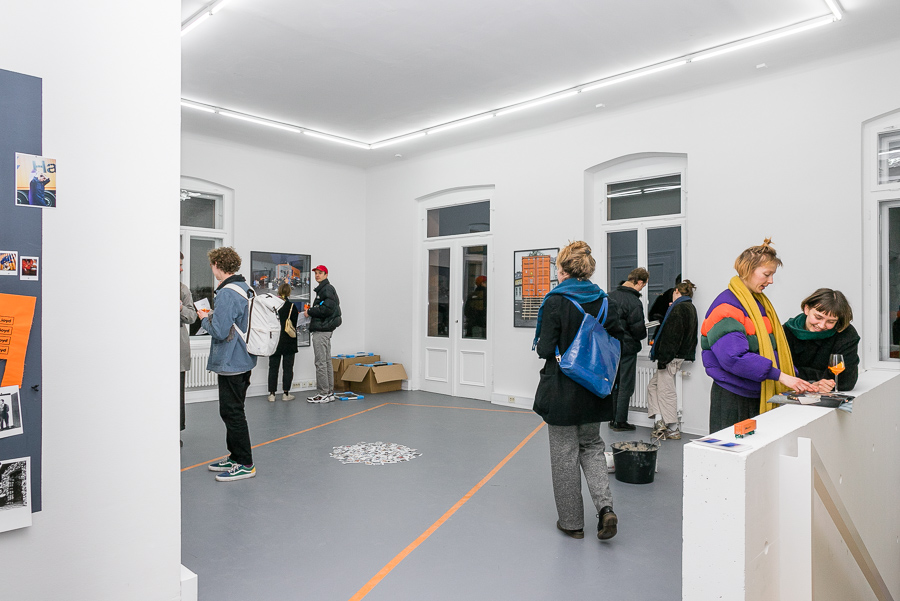 ---
In 2019, Bauhaus celebrated its 100th anniversary worldwide, and especially poignant in Weimar, its foundational birthplace. It was within this art historical context that Jannis Uffrecht presented his thesis »Uff!«, supervised by Prof. Björn Dahlem and Prof. Hermann Stamm. For the annual show of the Bauhaus University, Uffrecht organized and placed a standard 40-foot shipping container from Hapag-Lloyd AG on the iconic grounds of the UNESCO site, visible to all visitors from afar. The premises of the original Bauhaus are sufficiently occupied - laden with the marks and connotations of its unique history. The Bauhaus idea must however be further developed outside of its already loaded spaces - new rooms must be permanently created. 
The container quickly became a place of community. For three weeks it remained a dynamic beacon and meeting place on campus. An island haven of art. From the moment it was placed, the bright, orange-coloured alien body caused irritation, arousing the interest (and disdain) of passers-by: What will happen here?
Independent from his artistic and photographic examination of the container as both a space and sculptural object in equal measure, Uffrecht invited artists, requesting contributions, interpretations and interventions. Viewing himself as a host and provider of `space´, Uffrecht worked with fellow students who see things differently, and of whom are better at them than he is. Art needs community. 
Something happened. The container was suddenly an unconventional workspace; the open studio of a textile artist, the atelier of a writer, a pop-up cinema. One artist fried bratwurst, someone held a reading - the space was used freely. People came together, exchanged ideas. It became a forum for students, teachers and guests alike. Everything culminated in a long exhibition weekend with exhibits changing daily, initiated by a performance dinner in the container, and accompanied by a myriad of activities. Jannis Uffrecht observed and documented everything – the planned - as well as the unexpected.
In an erratic process marked by highs and lows, half a year later, in the accompanying final exhibition »Uff+Down«, Uffrecht looked back post festum at his position as both host and photographer, presenting his view of what occurred. He took stock, drew up a balance sheet and concluded: What actually happened there?
A visual approach.
---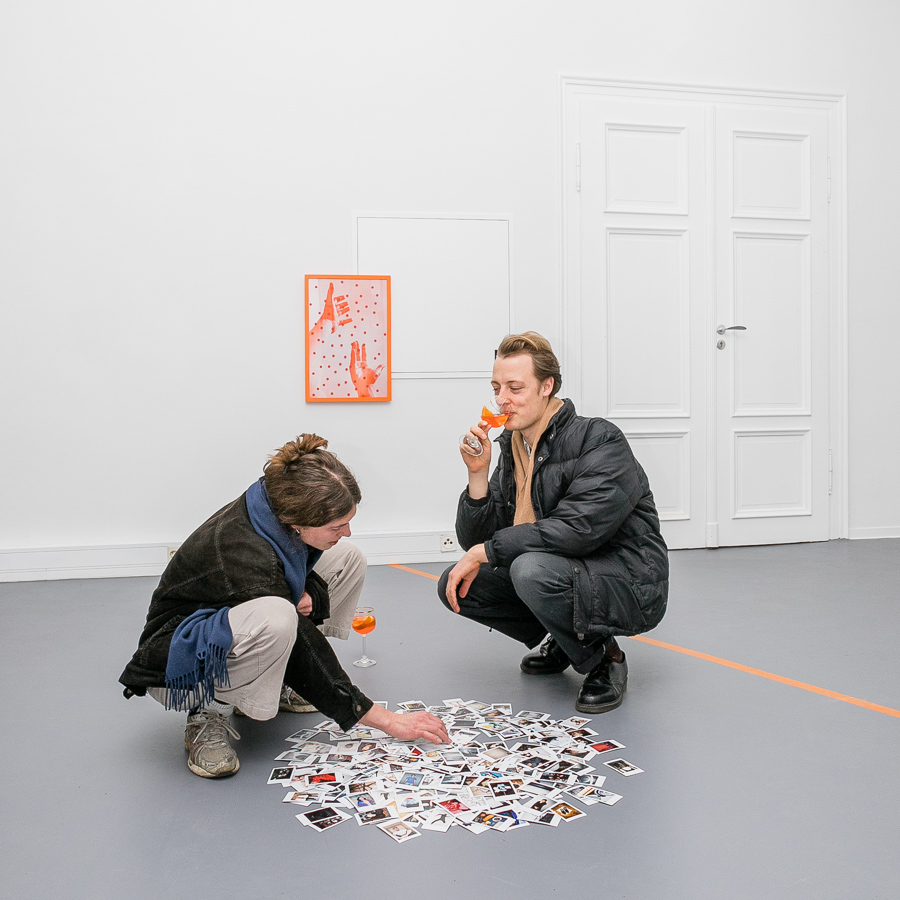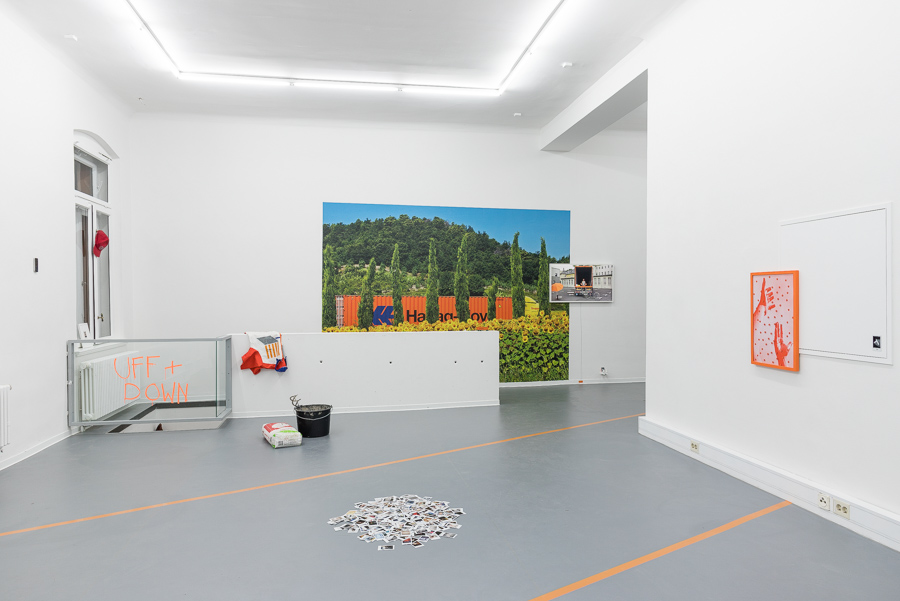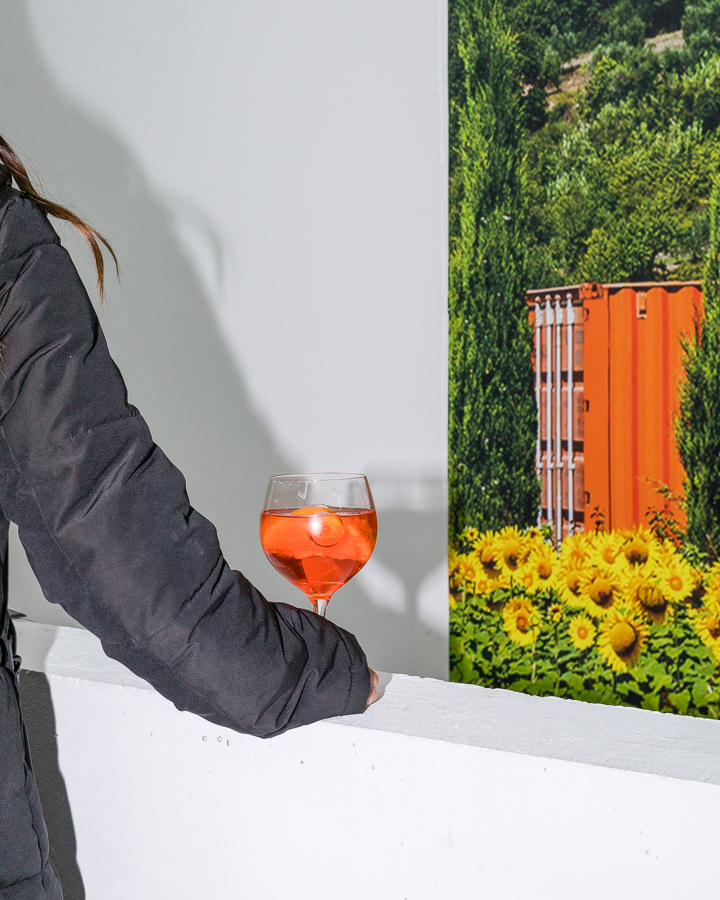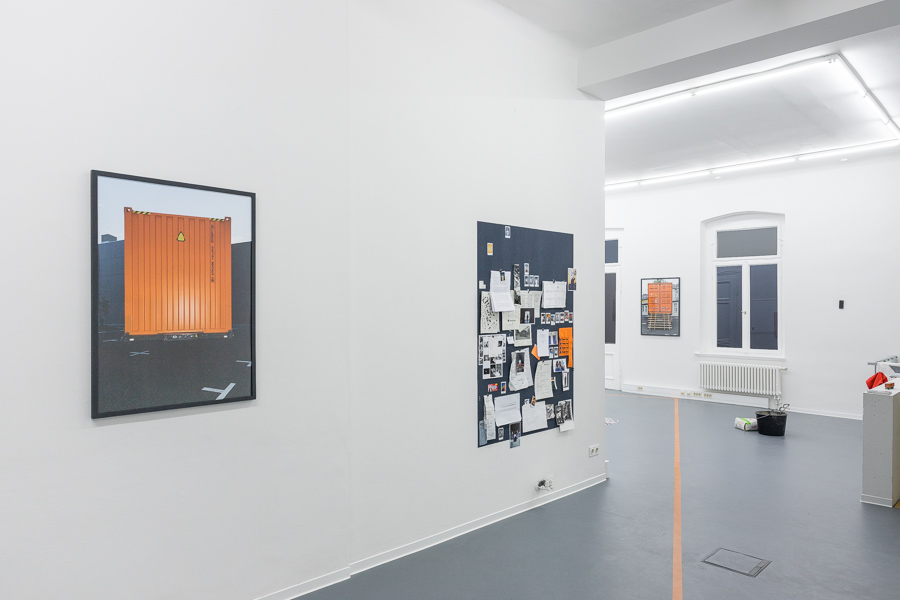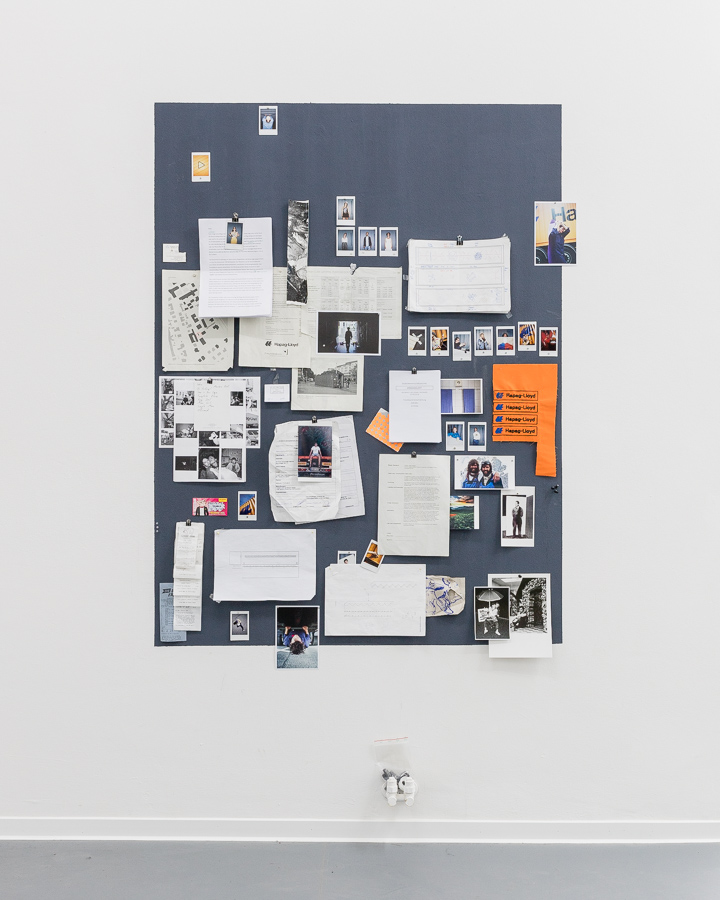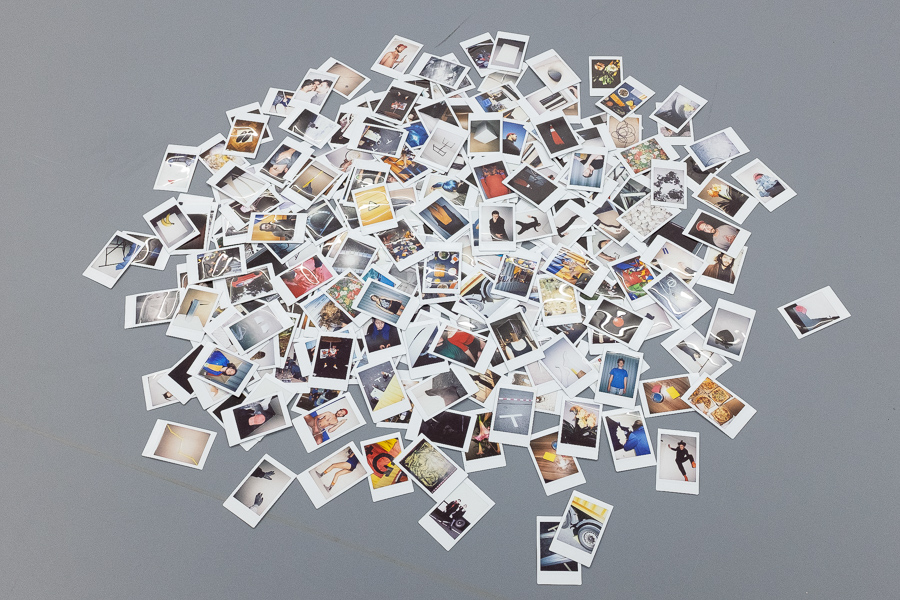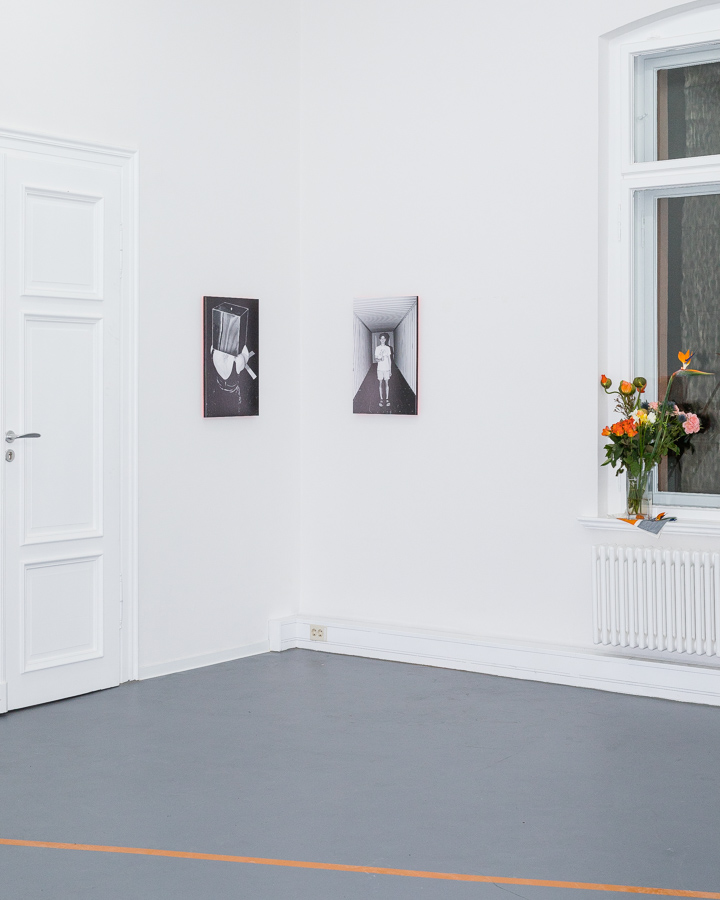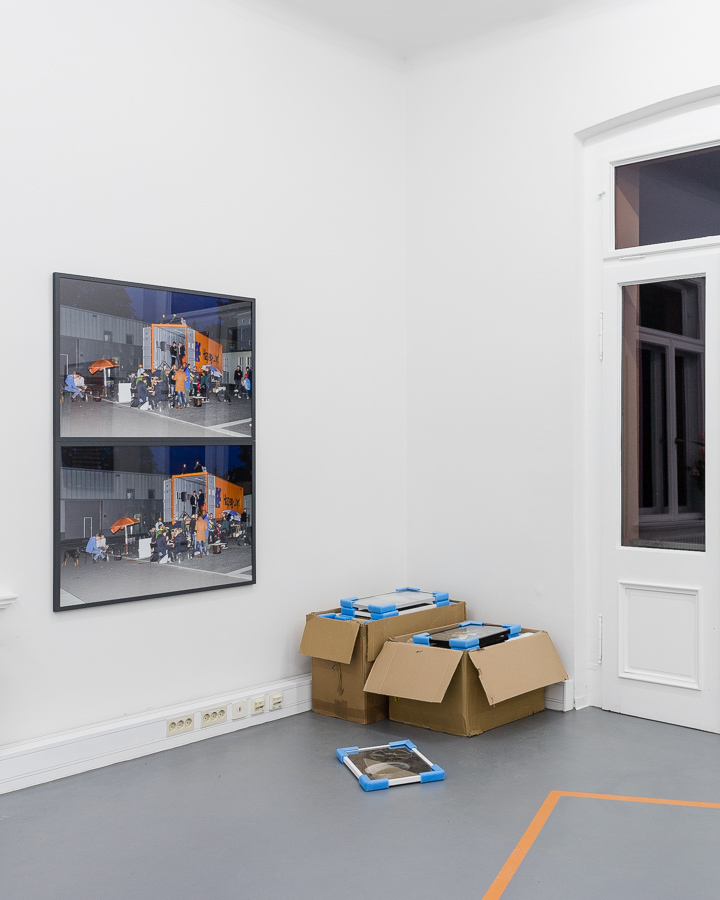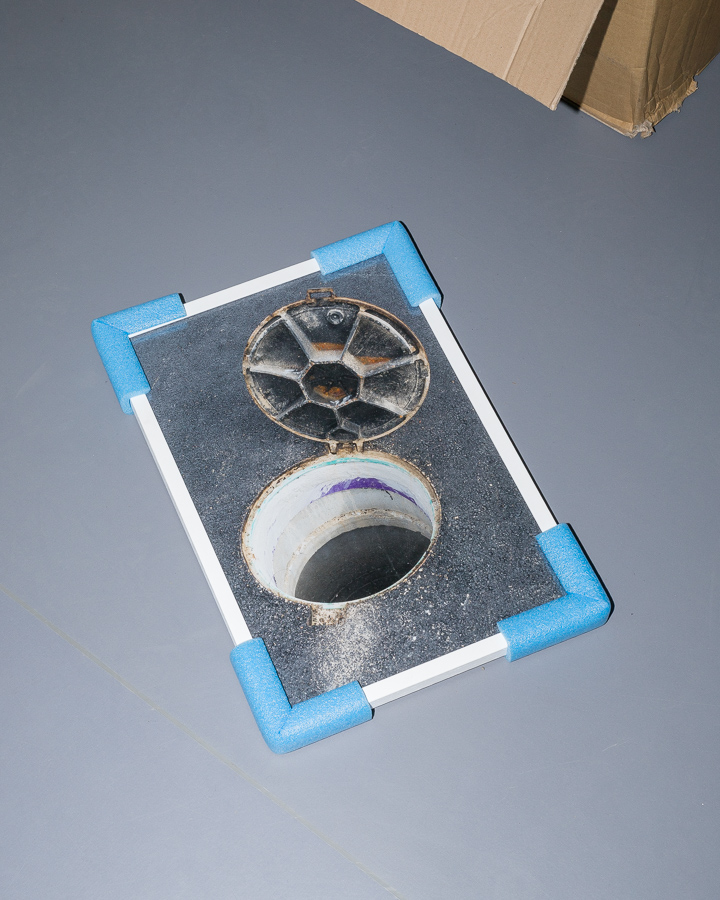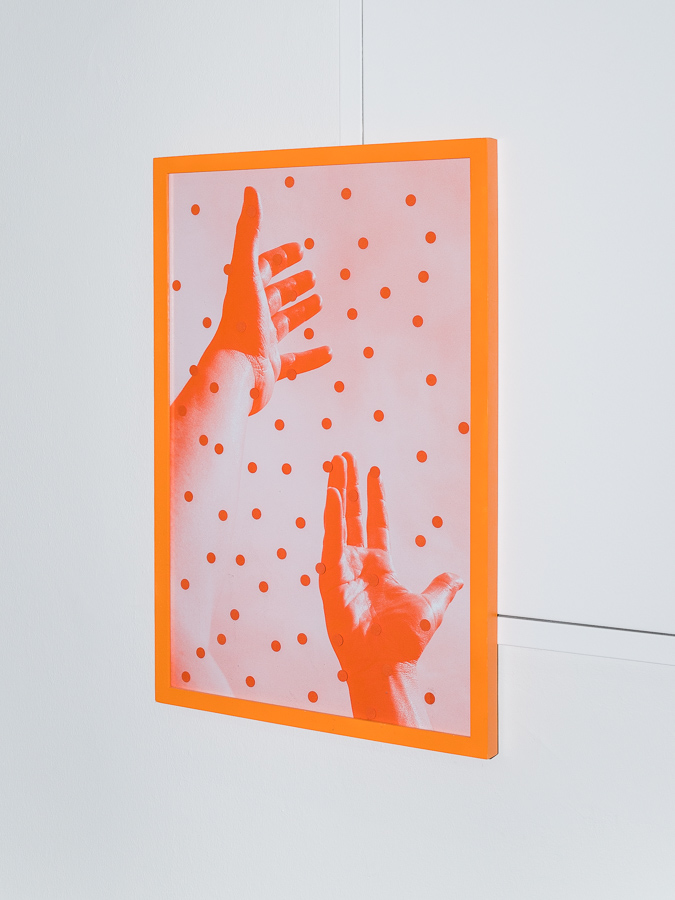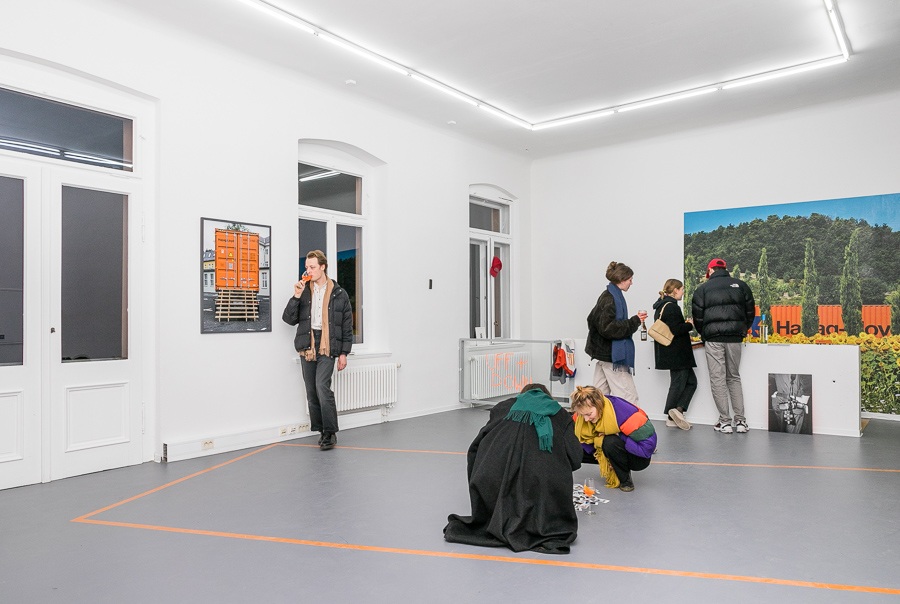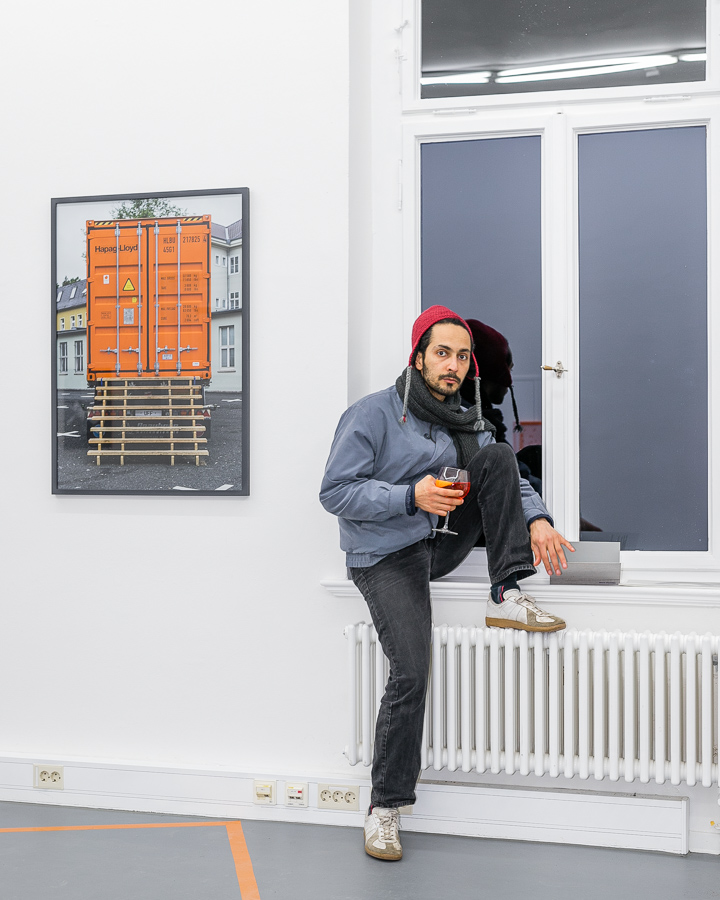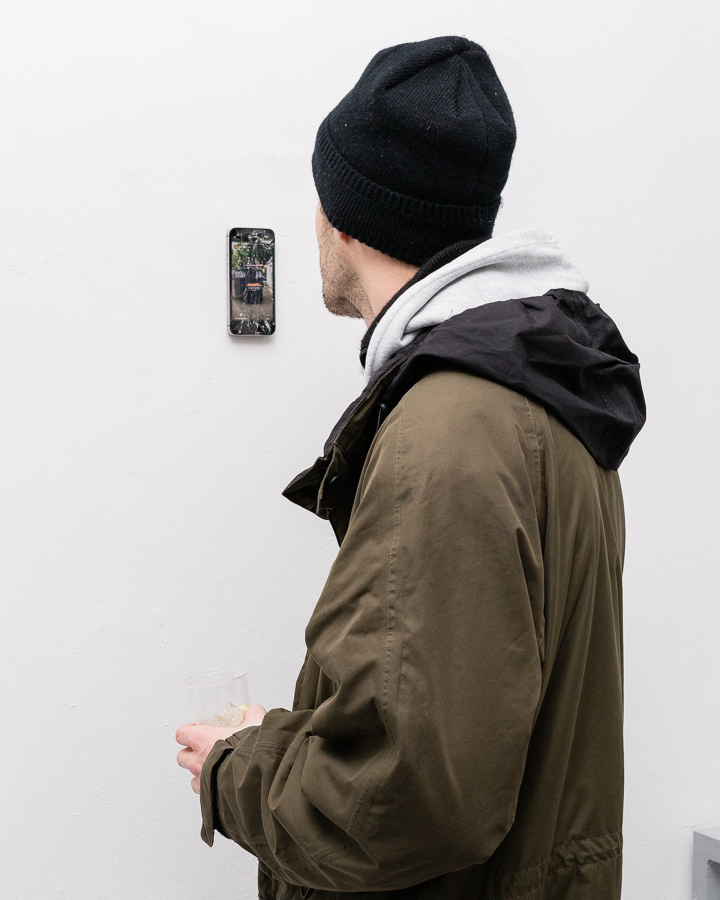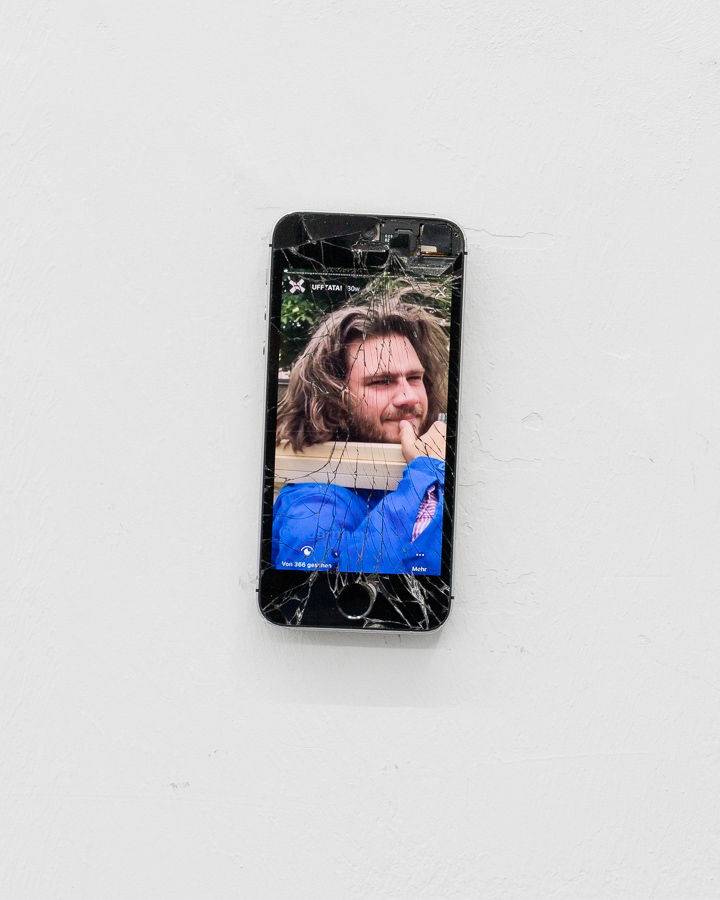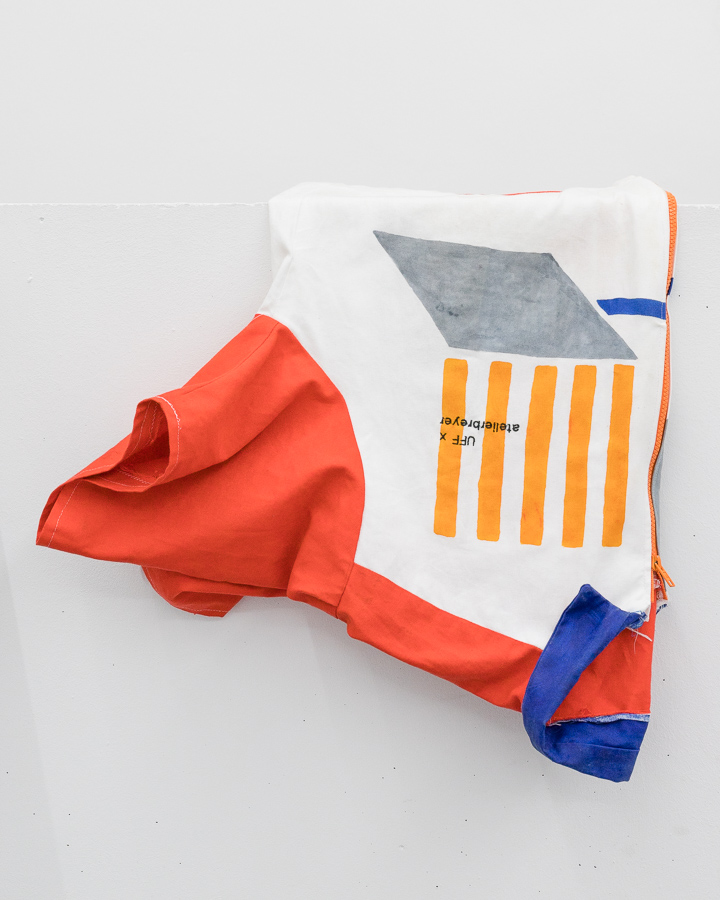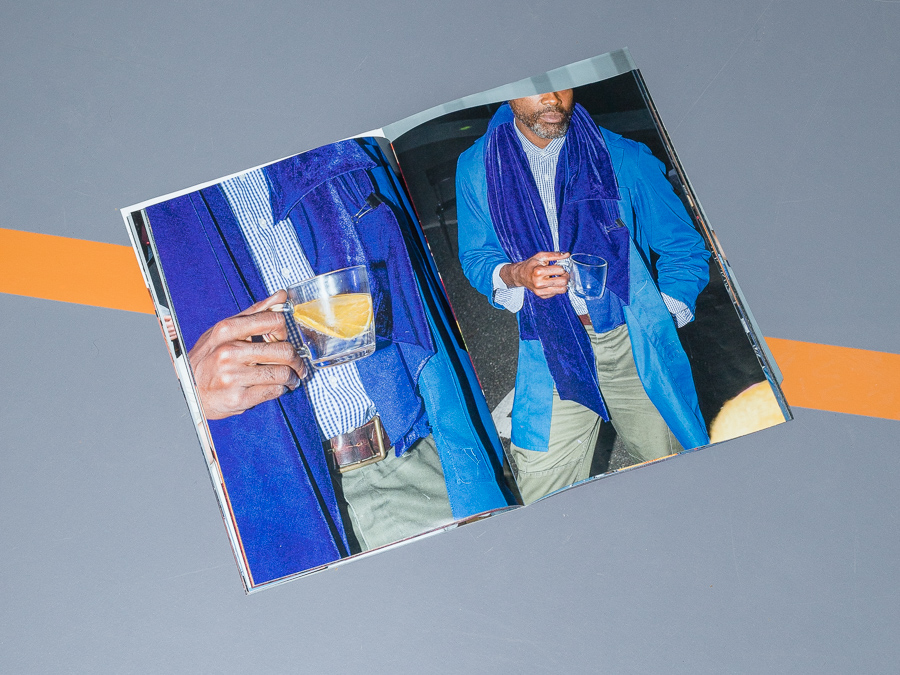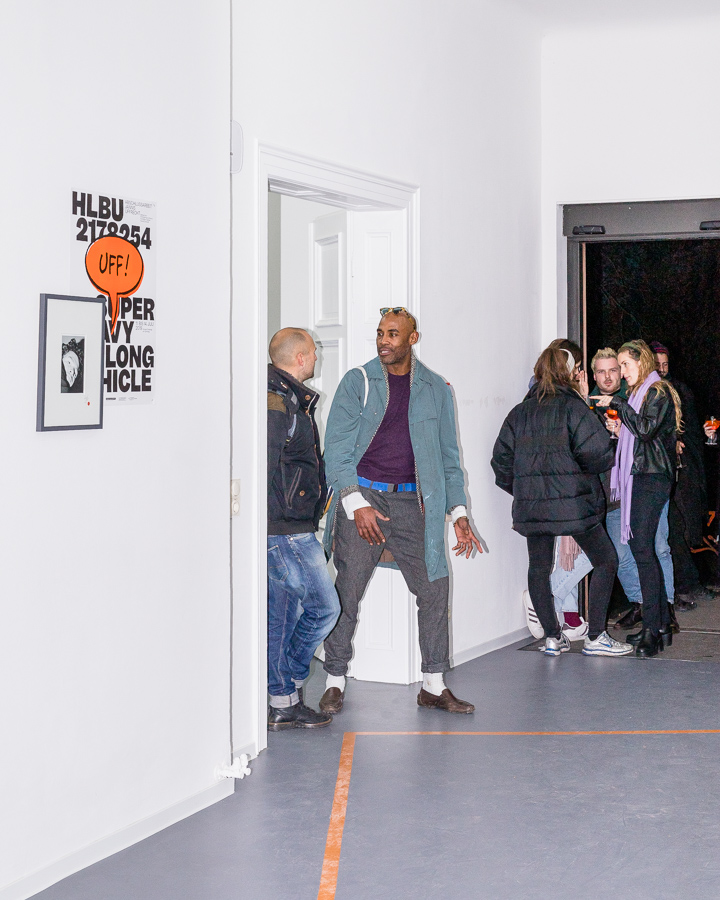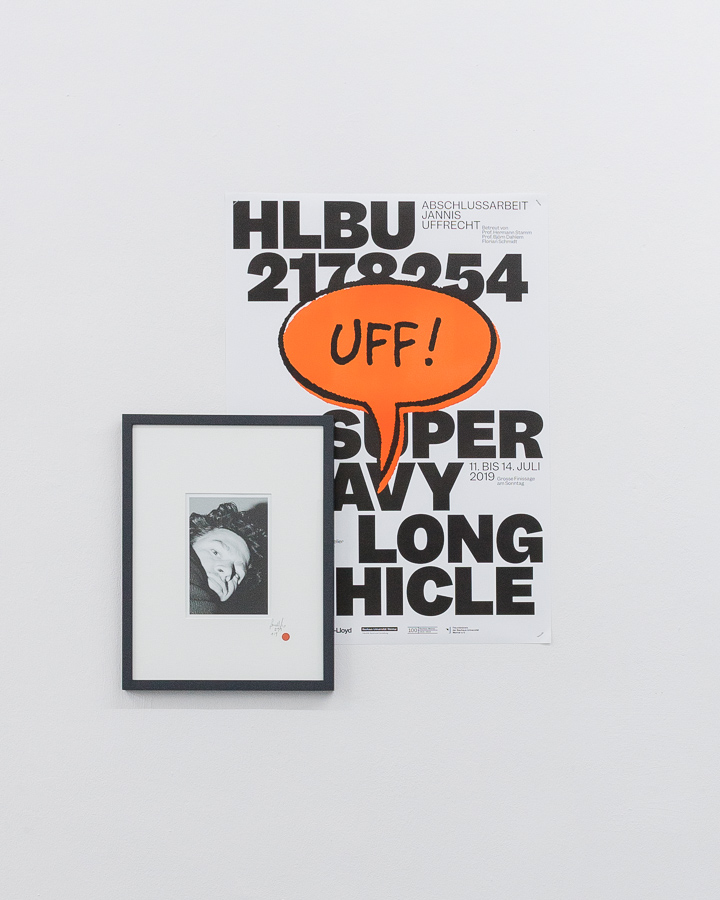 Poster and graphic design concept by:
Leon Lukas Plum