Bom Dia Baby!
2017, Portugal
Under the palms.
See this line, calmed the pervert the politician.
Not see the seen. Unsee the obvious.
First poetry will show up. Politics and critics stand within.
Unexpected, Uff saw the shadow of a present future in a moment when the dynamics of destruction and contrast made him get up and capture. Bom Dia Baby!
— by Grenadine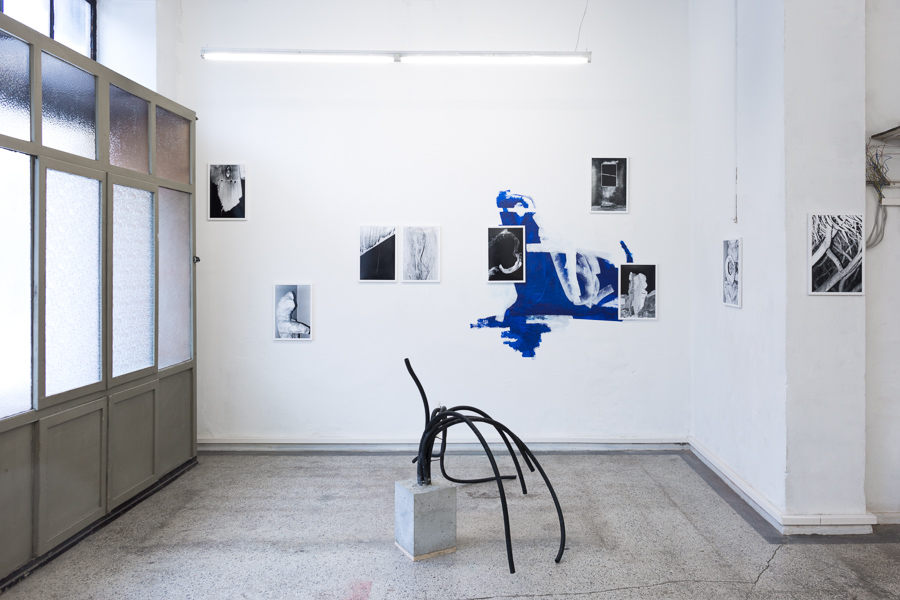 01/02/18-04/02/18 — Parabéns!, Otto-Dorfner-Werkstatt, Weimar (Germany) — collaboration with Björn Heyn